Welcome to Tramunquiero!
About Tramunquiero: Tramunquiero means 'I love Tramuntana'. While it originally began as my first venture into organizing hiking tours in the beautiful landscapes of Mallorca, it has evolved and taken on new dimensions since its inception.
Tramunquiero now thrives as an influential Instagram account, offering captivating content that revolves around the picturesque Tramuntana region, sports, hiking, and the enjoyment of nature on Mallorca. It has become a source of inspiration and a community where nature enthusiasts and adventurers come together to celebrate the wonders of the outdoors.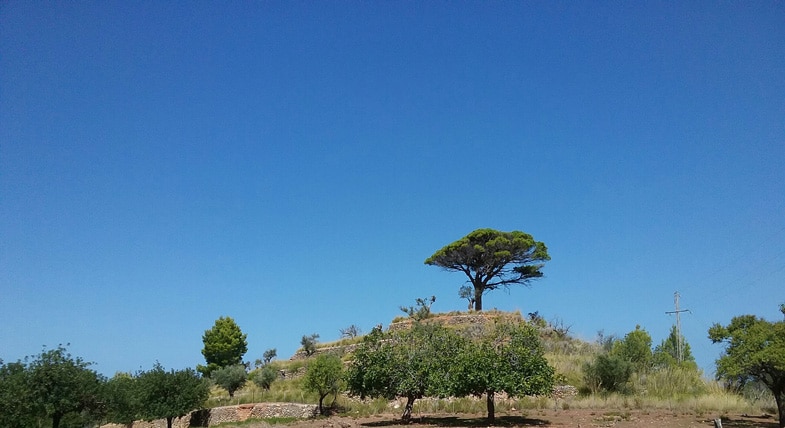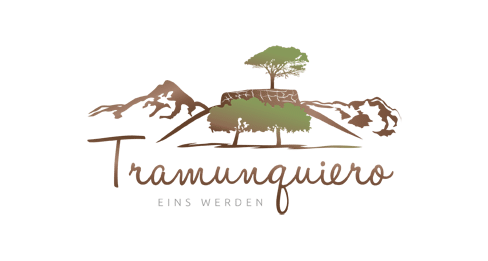 You can also find information about the GR 221 dry stone path, known as Ruta de Pedra en sec or Routa de piedra en seco, and hiking on the Tramunquiero website. Check it out here:
https://www.instagram.com/tramunquiero/
As I continue to explore new horizons, you can find the various dimensions of my entrepreneurial journey here:
Clubhouse:
🦉🏹@sarahhome
#Tramunquiero #Tramuntana #Hiking #GR221 #Entrepreneurship #Sports #Health #Nature #Inspiration #Mallorca #Community
Mitgewirkt haben:
Unternehmensberatung
AKR Consult
Englische Übersetzung
Lewis Eickholt, Sarah Böttger
Design Reiseausschreibung Wanderreise
Falk Duwe
Support Programmierung
Hannah, Ben & Kevin
Geschäftsführerin, Reiseveranstalterin, Übungsleiterin,
Wanderleitung, Webmaster
Sarah Böttger
E-Mail: sarah@tramunquiero.com