Yoga and Hiking in the Heart of Tramuntana
Inquire Now
Double Room, HP
1,699 €
per person
Max. 2 persons per room
Single Room, HP
2,119 €
per person
Private Room
Private Bathroom
Discover the Harmony of Body and Nature in the Heart of Tramuntana
from €1,699 per person
Our Yoga and Hiking Retreat, 'Yoga and Hiking in the Heart of Tramuntana,' combines the healing power of yoga with exciting hikes in the breathtaking Tramuntana region.
Take advantage of this retreat to recharge, explore nature, and savor the tranquil beauty of Mallorca.
🧘‍♀️🧘🧘‍♂️🥾
Dates 2024:
Fri, 05.04. – Fri, 12.04.2024
Prices:
8 days, 7 nights
Single room, half board: €2,119 per person
Double room, half board: €1,699 per person
*Prices excluding flights
If needed, we can assist with flight bookings.
🧘‍♀️🧘🧘‍♂️🥾
9 yoga sessions: Suitable for all experience levels
4 hikes, each lasting 5 hours
Explore picturesque paths to Barranc de Biniaraix, Kloster Lluc, Deià, and Valldemossa
Excursion to the Formentor Peninsula: Cap de Formentor lighthouse, Formentor Beach
Enjoy a scenic ride on the Orange Express
Relish your Mediterranean accommodation in Port de Sóller
Limited number of participants: 15 to a maximum of 16 people
Including airport transfer and transfers on Mallorca.
Yoga and Hiking in the Heart of Tramuntana
Inquire Now
Double Room, HP
1,699 €
per person
Max. 2 persons per room
Single Room, HP
2,119 €
per person
Private Room
Private Bathroom
Program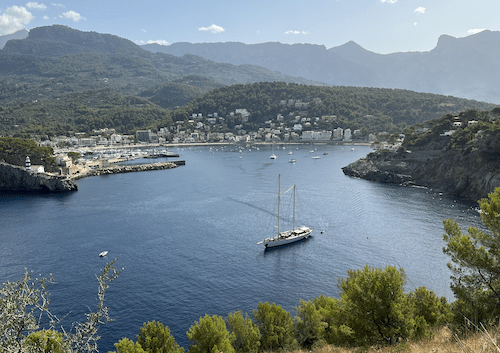 Day 1
Arrival
Friday:
Arrival Day
Evening Yoga Session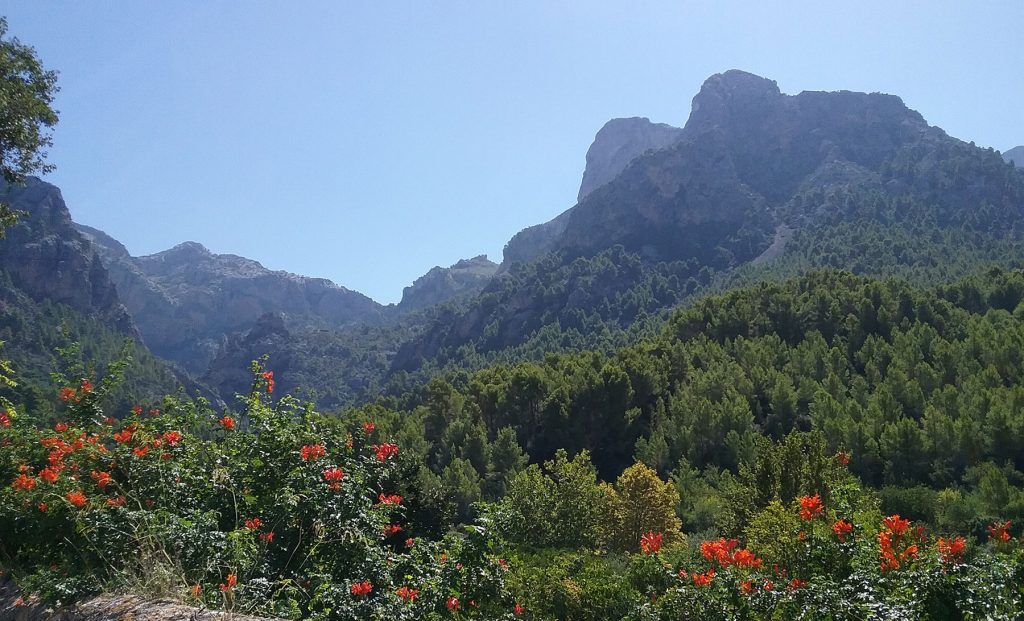 Day 2
Hike from Sóller to Barranc de Biniaraix to Cúber
Saturday:
Hiking + Meditation Session
Evening Yoga and/or Meditation Session
Day 3
Hike from Cúber Reservoir to Lluc Monastery
Sunday:
Hiking + Meditation Session
Evening Yoga and/or Meditation Session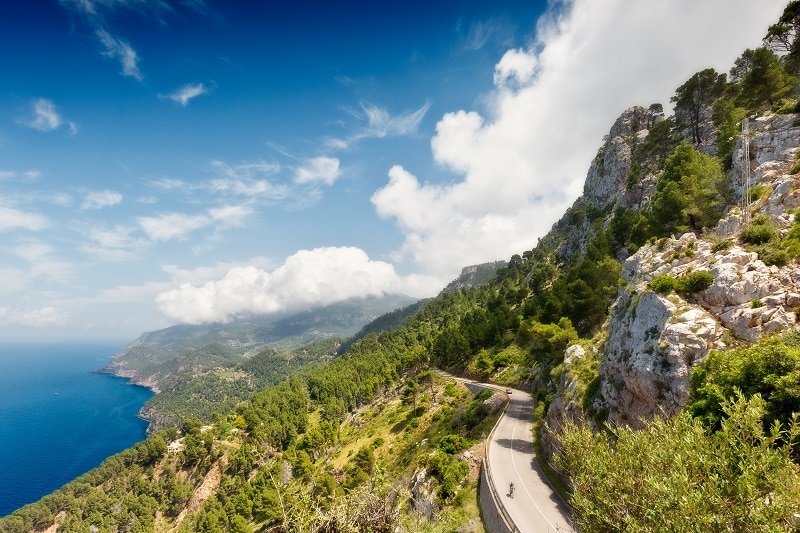 Day 4
Wellness Day
Monday:
No hiking, a day for relaxation/free day
Morning and evening, 1 yoga and/or meditation session each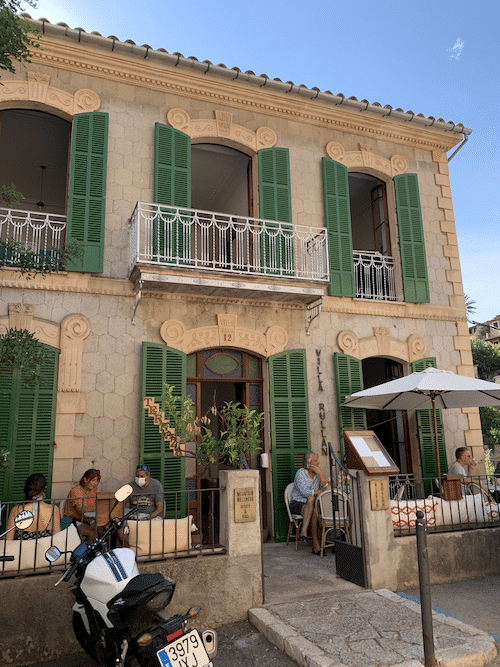 Day 5
Hike from Port de Sóller to the picturesque Deià
Tuesday:
Hiking + Meditation Session
Evening Yoga and/or Meditation Session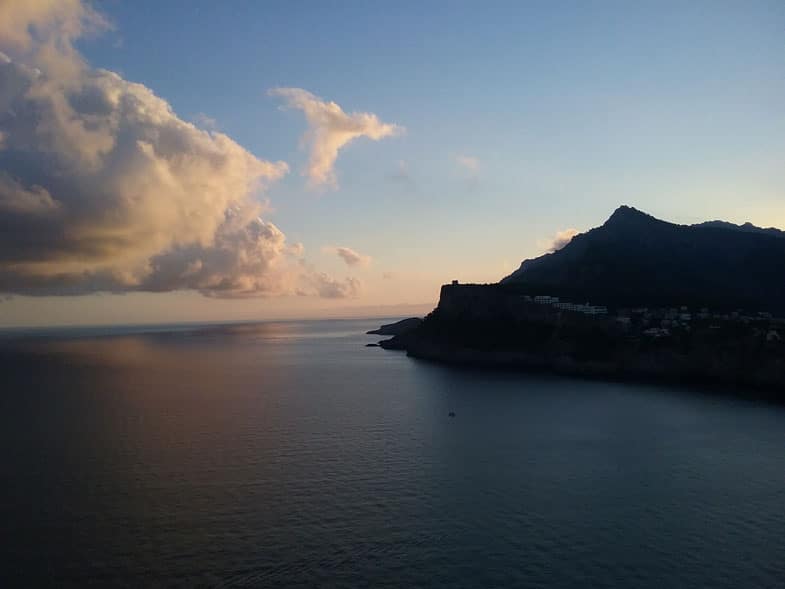 Day 6
Optional hike or leisure time
Wednesday:
Morning Yoga Session
OPTIONAL Hike
Evening Yoga and/or Meditation Session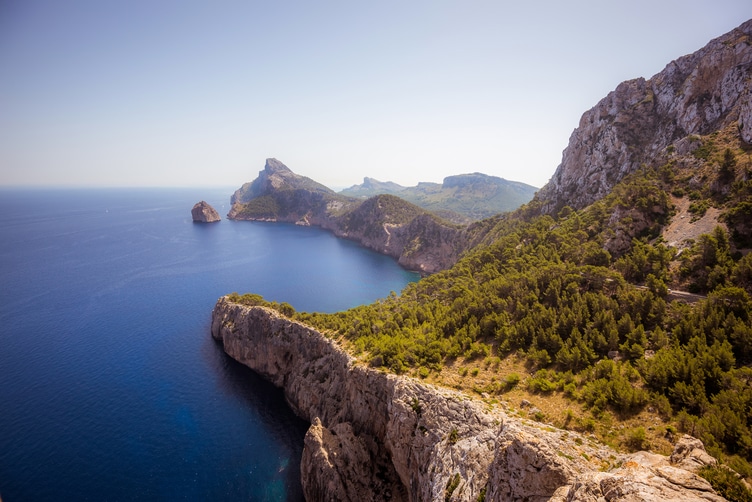 Day 7
Excursion to Formentor
Thursday:
Beach Excursion: Trip to the Formentor Peninsula
1 Yoga and/or Meditation Session at Formentor Beach
Evening Yoga and/or Meditation Session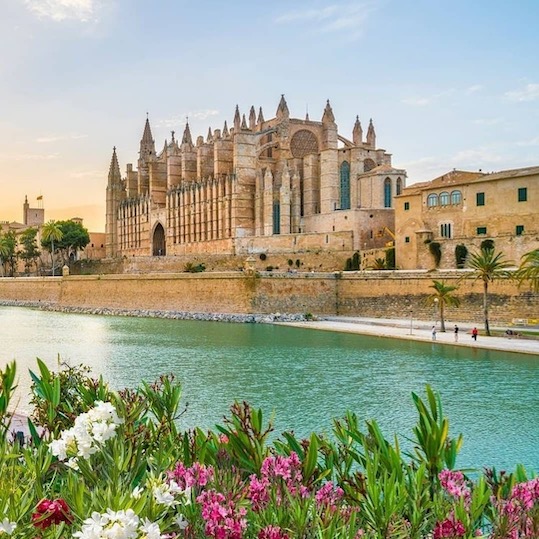 Day 8
Departure
Friday:
Departure Day
Morning Yoga Session
Yoga and Hiking in the Heart of Tramuntana
Inquire Now
Double Room, HP
1,699 €
per person
Max. 2 persons per room
Single Room, HP
2,119 €
per person
Private Room
Private Bathroom