Welcome to Tramunquiero!
About Tramunquiero: Tramunquiero, which translates to 'I love Tramuntana', has always been a passionate endeavor dedicated to exploring the breathtaking landscapes of Mallorca. What started as a venture organizing hiking tours has grown into something truly special.
While Tramunquiero has evolved over time, we remain committed to our core mission of sharing the beauty of Mallorca with others. We're excited to announce our upcoming event, a perfect fusion of relaxation and adventure:
Yoga and Hiking in the Heart of Tramuntana
Our Yoga and Hiking retreat is designed to rejuvenate your mind, body, and soul amidst the serene surroundings of Mallorca. Immerse yourself in the tranquil landscapes, find inner peace through yoga sessions, and embark on invigorating hikes that will connect you with the natural beauty of this island.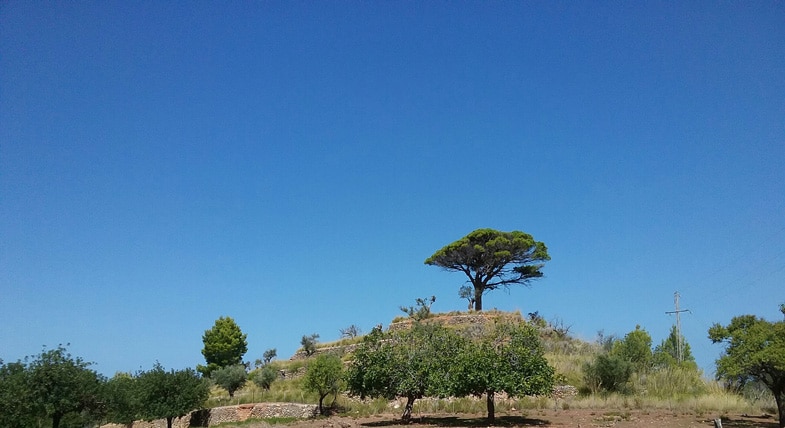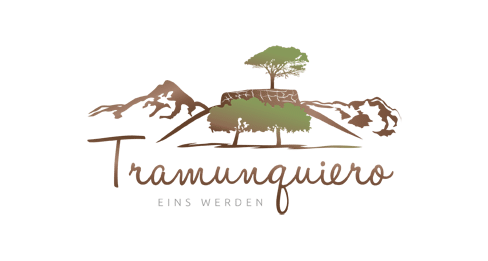 Explore comprehensive details about the long-distance hiking trail GR 221, famously known as the 'Ruta de Pedra en Sec' or 'Routa de Piedra en Seco,' on the Tramunquiero website.
This remarkable trail spans the entire Tramuntana range, stretching from its starting point in Port d'Andratx on the southern side to its northern endpoint in Port de Pollença, offering an incredible journey through the heart of Mallorca's captivating landscapes.
Keep up with our journey on Instagram:
For more information about our upcoming Yoga and Hiking event, as well as other dimensions of our entrepreneurial journey, visit:
Clubhouse:
🦉🏹@sarahhome
#Tramunquiero #Tramuntana #Hiking #GR221 #Entrepreneurship #Sports #Health #Nature #Inspiration #Mallorca #Community #YogaRetreat #OutdoorAdventure #Mindfulness #WellnessJourney #ExploreMallorca #HikeAndRelax #NatureLovers #HealthyLiving #TravelMallorca #LocalExperiences #Meditation #SustainableTourism #YogaCommunity #HikingTrail #FitnessJourney #TravelInspiration #IslandLife #ConnectWithNature #Yoga #YogaAndHikingTramuntana #YogaAndHikingMallorca